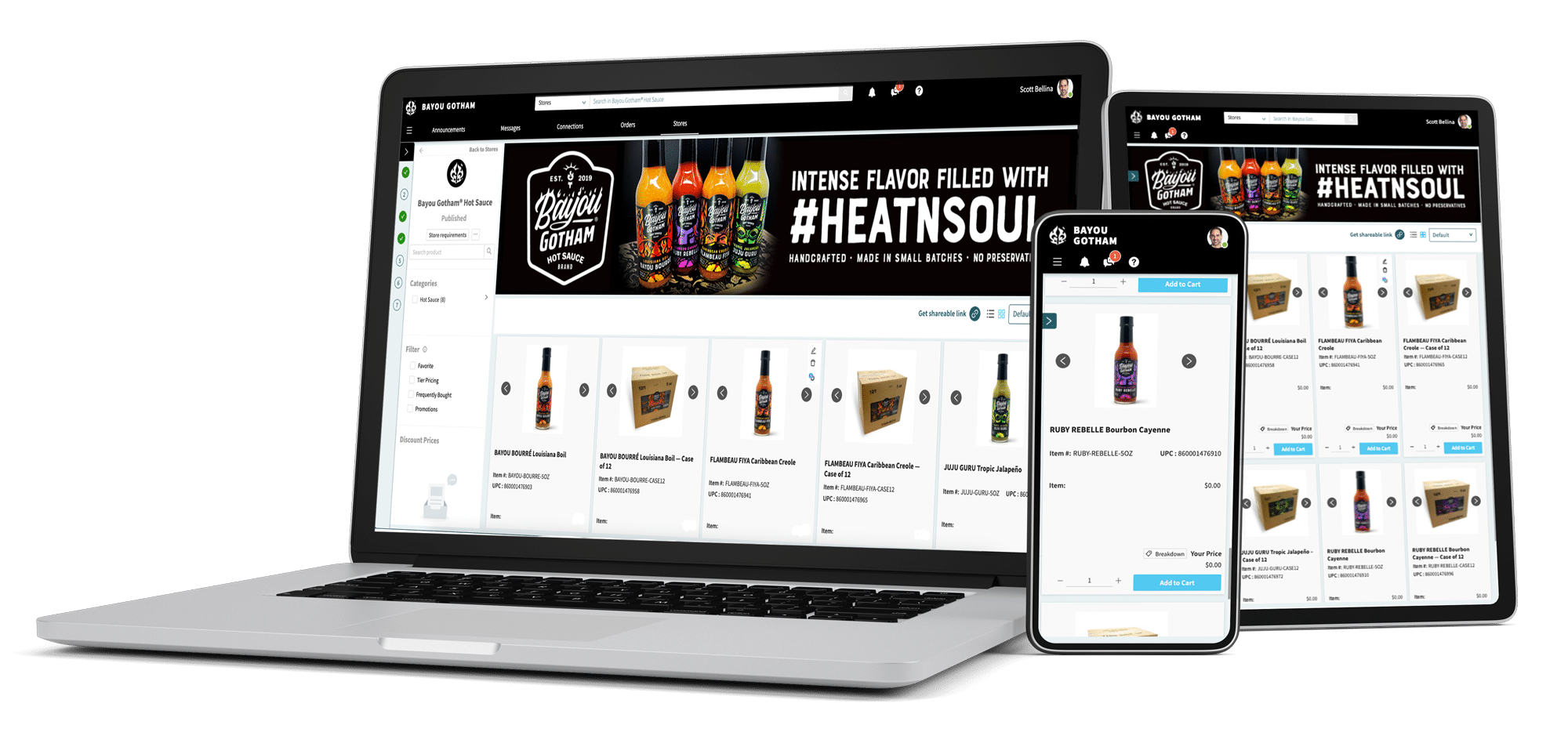 Start Selling Online in Two Weeks
Automate your B2B and wholesale sales process with SABX, where you spend less time taking orders by phone and email—and more time growing your business.

Sell More for Less Cost. No Coding Required!
Simplify your day-to-day

Call on more customers

Drive sales

Gain time for what's next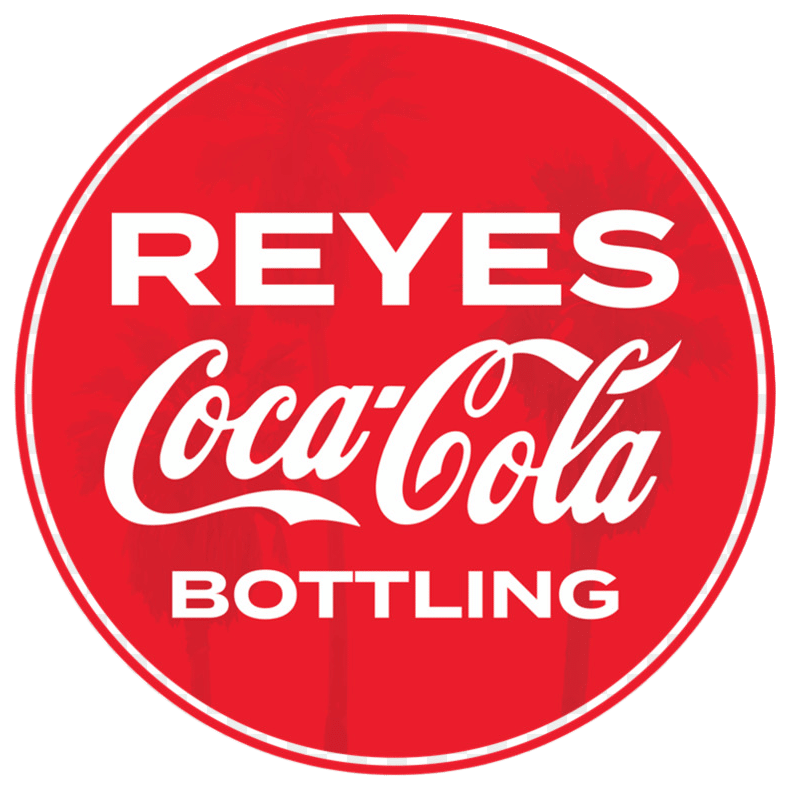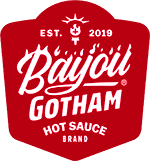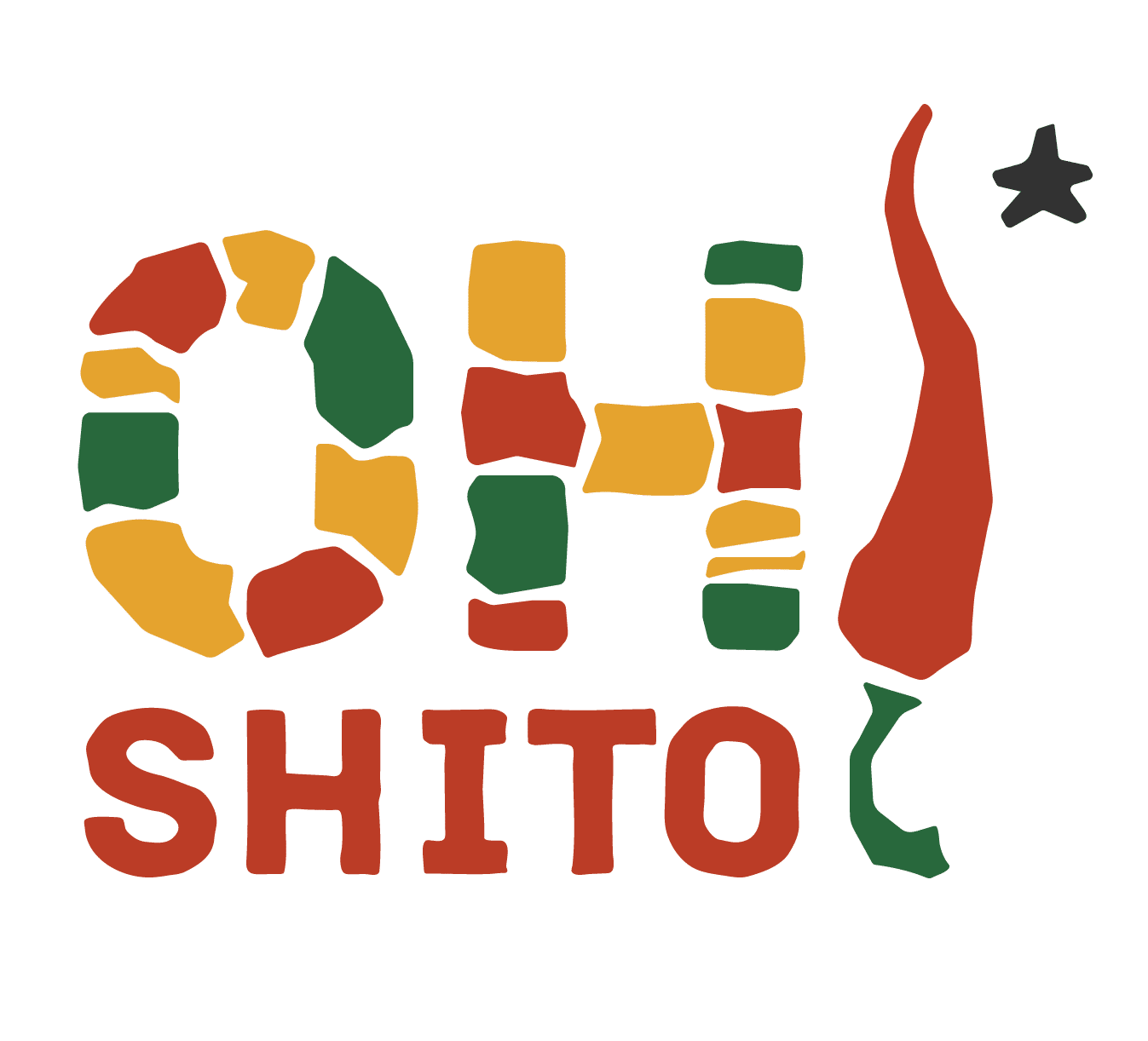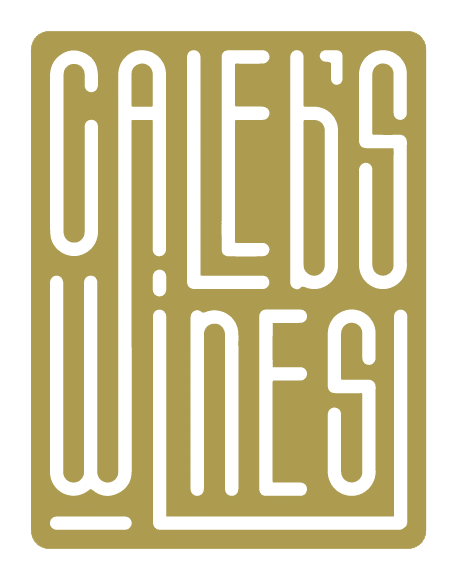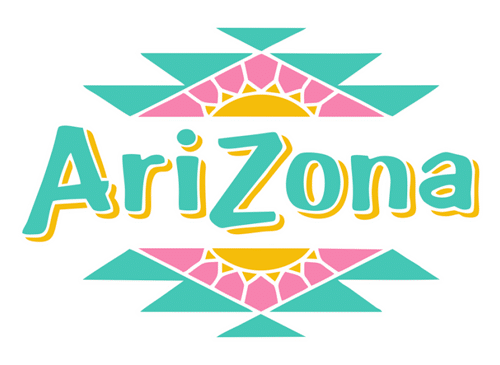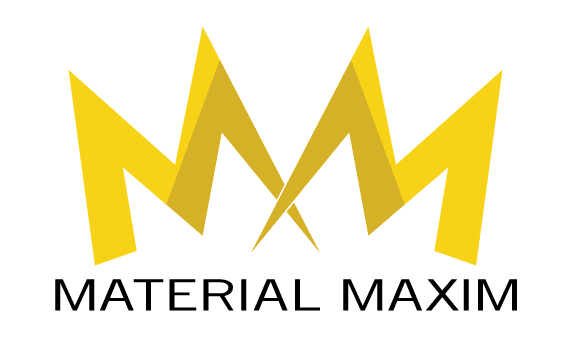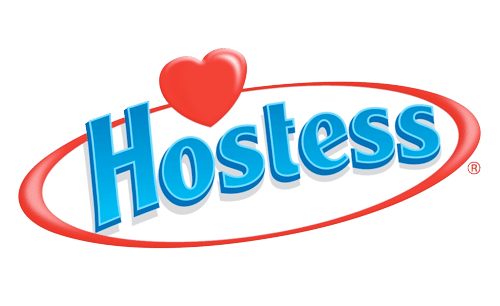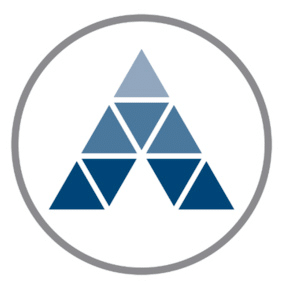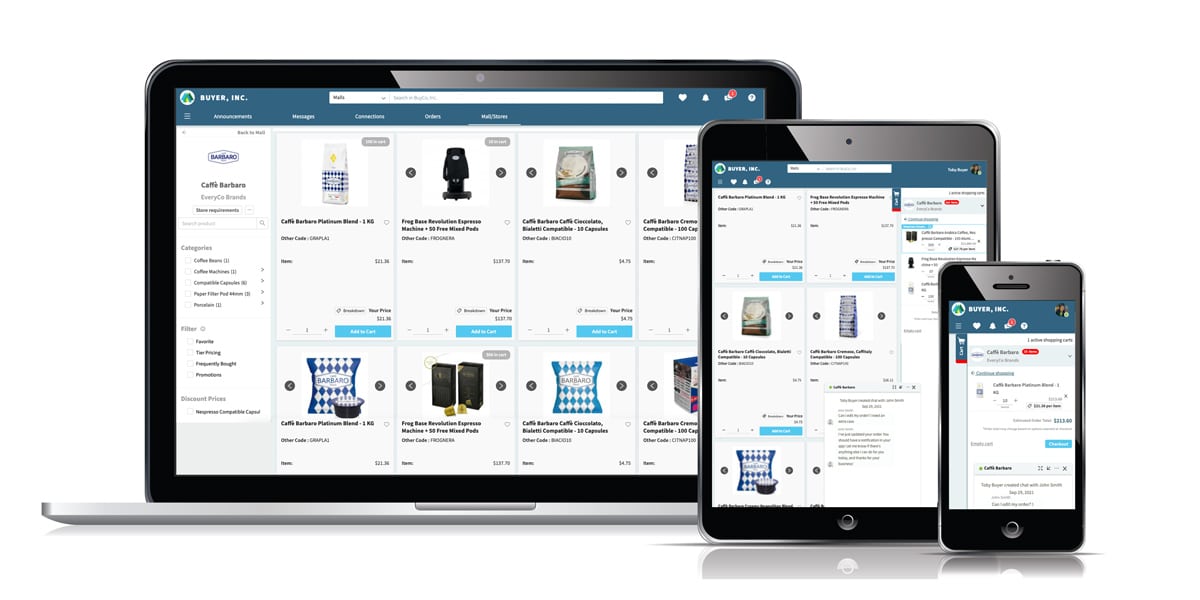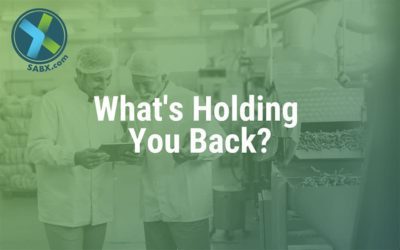 Quick:  When's the last time you used a paper map? Dialed a landline phone? Watched a DVD? We're in a time of accelerated innovation—when we embrace mobile apps, wireless devices, streaming services...
read more
Want to try SABX for free?